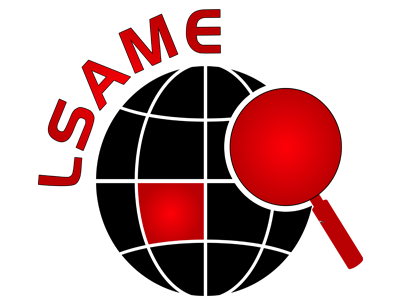 Local Search & Marketing Experts
Call Us Now:
(717) 327-4742
Let Us Help With Your Social Media
Weekly Social Media Posting + Profile Optimization
We provide you with weekly social media posts, including graphics, content creation, branding to your company (if desired). We offer all of this on a subscription basis where you do not have to do ANYTHING! We do this for far less than the cost of hiring a part time person to do it for you! Call us so we can set up a program that fits your needs and your budget!
AS A THANK YOU! - THE KEYS TO REACHING
MORE CUSTOMERS WITH SOCIAL MEDIA MARKETING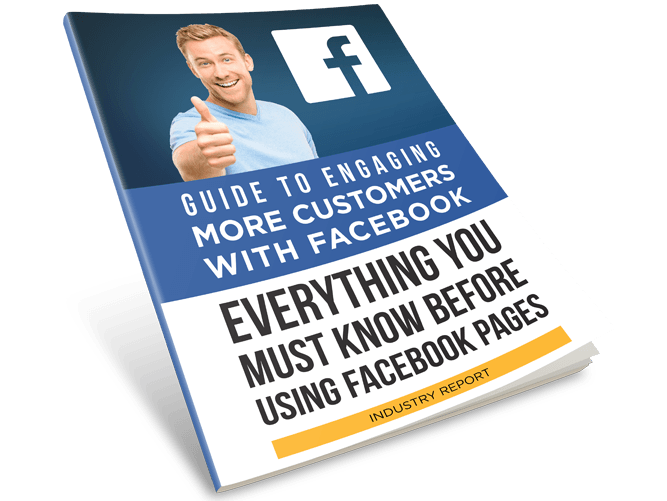 How Social Media Marketing Is Helping Local Businesses

How To Engage Your Customers And Grow Your Brand With Social Media

Step-By-Step How To Implement Social Media Marketing For Your Business
"
71% Of Consumers Who Have Had A Good Social Media Experience Will Refer That Business
"
We Hate Spam And Promise To Keep Your Email Address Safe
Free Exclusive Report Reveals
"The Secret To Engaging More Customers
With Facebook"